CUSHION
TECHNOLOGIES
Searching for the best foot support while running? Or for hiking boots with extra cushion? Whether you're tackling epic or everyday conditions, our cushioning is designed to absorb impact and deliver a comfortable ride.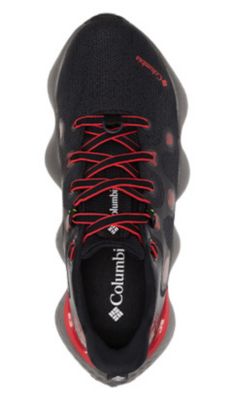 Long-distance performance trail running and hiking on variable terrain
Maximum cushioning experience
Enhanced transition from heel to toe
Highly durable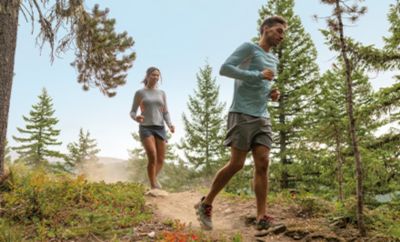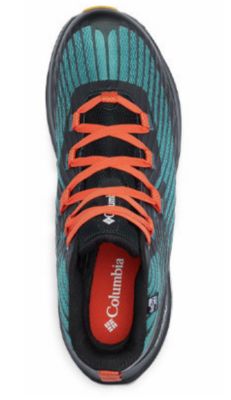 LIGHTER, FASTER CUSHIONING
High-performance hiking and trail running on variable terrain.
Extra light responsive foam
Enhanced energy return
Long-lasting cushioning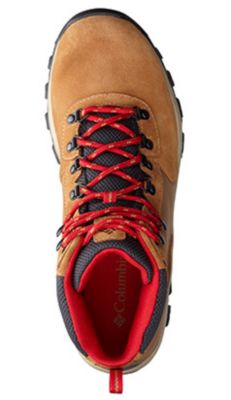 Lightweight impact absorption on varied surfaces
Lightweight, long-lasting cushioning
Enhanced impact absorption and high energy return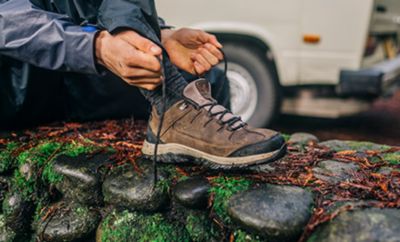 Road or trail running on various surfaces
Versatile, smooth-riding support for road or trail
Deep flex grooves for increased flexibility
Responsive heel-to-toe foam with compression-molded cushioning
Enhanced impact absorption and cushioning durability
Heightened energy return