REFLECTIVE
TECHNOLOGIES
Want to stay warmer longer outdoors? Our advanced thermal-reflective technology is built to retain body heat,
whether you're running everyday errands in brisk weather or tackling epic adventures in blizzard conditions.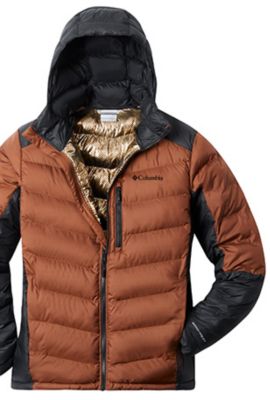 THE GOLD STANDARD IN WARMTH
Enhanced warmth and comfort in cold conditions
Our highest body-heat reflection
Instant warmth
Highly breathable for comfort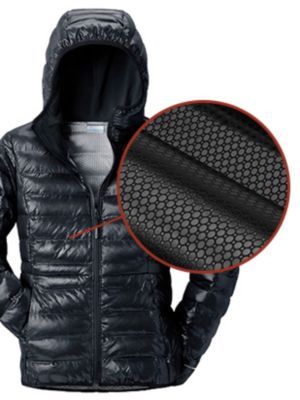 MAXIMUM THERMAL EFFICIENCY FROM THE OUTSIDE IN.
Maximum thermal efficiency in prolonged exposure to cold.
Industry-first external thermal shield
Black dots trap warmth and capture solar heat
Outside-in thermal efficiency reduces heat loss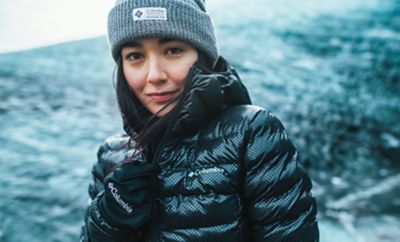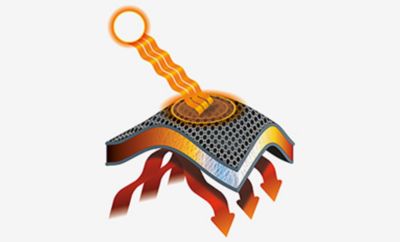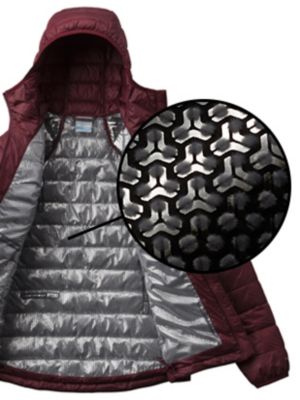 Prolonged exposure to extreme cold when next-to-skin comfort is ideal
New pattern of silver reflectors with expanded coverage for enhanced heat retention
Small pods of soft fibers create an air gap between body and fabric for next-to-skin comfort and insulating function
High breathability and moisture-wicking allows excess heat and moisture to escape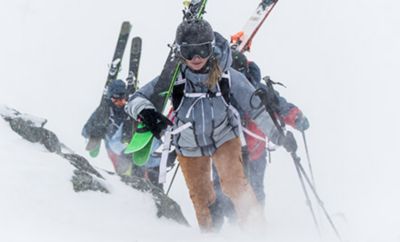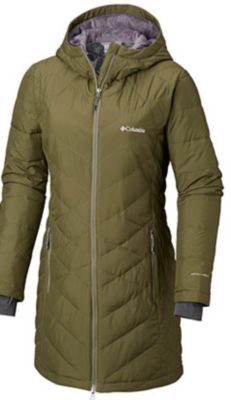 REFLECT AND RETAIN BODY HEAT
Prolonged exposure to cold, activity requiring lightweight warmth
Little silver dots reflect body heat to retain warmth
High breathability and moisture-wicking allows excess heat and moisture to escape
Lightweight warmth reduces need for multiple layers